The Restaurant
The vision
Ristorante Da Nicolo has been mentioned several times in magazines specialising in catering, travel and tourism, including only a few: Bell'Italia, Tuttoturismo, Cibo e vini, Gente viaggi, Dove, Il Gommone, etc. An article in the New York Times from 09/02/1984 recommended: "Try the maccheroni pasticciata (pasta with cheese sauce)".
The same Maccaruin pasticciati, together with the recipe, can also be found in the beautiful German-language book "Cucina della Sardegna" by Manuela Zardo and Hellmuth Zwecker, published by Hugendubel, together with other dishes such as tuna mousse and cashcà, the honey semifreddo, with arbutus and pistachios.
A team of passionate people with a strong tradition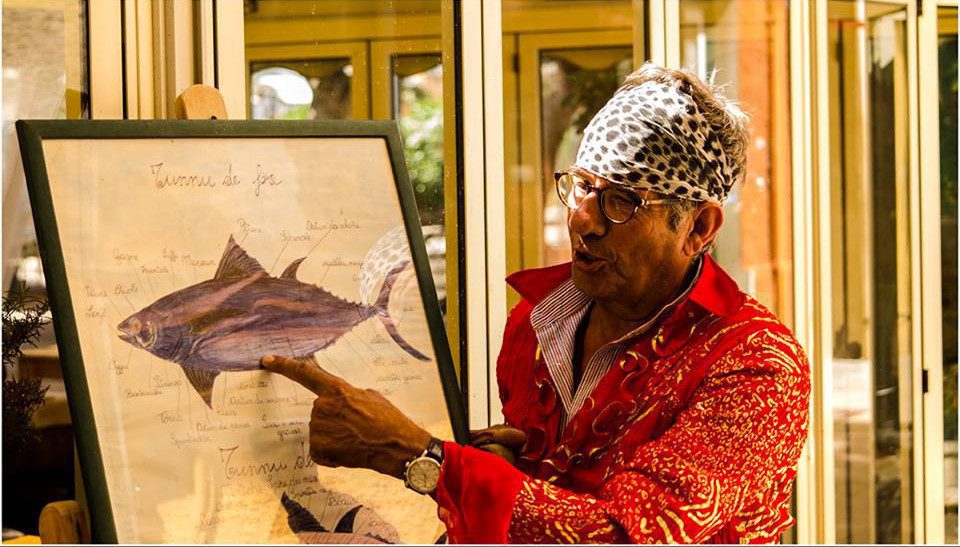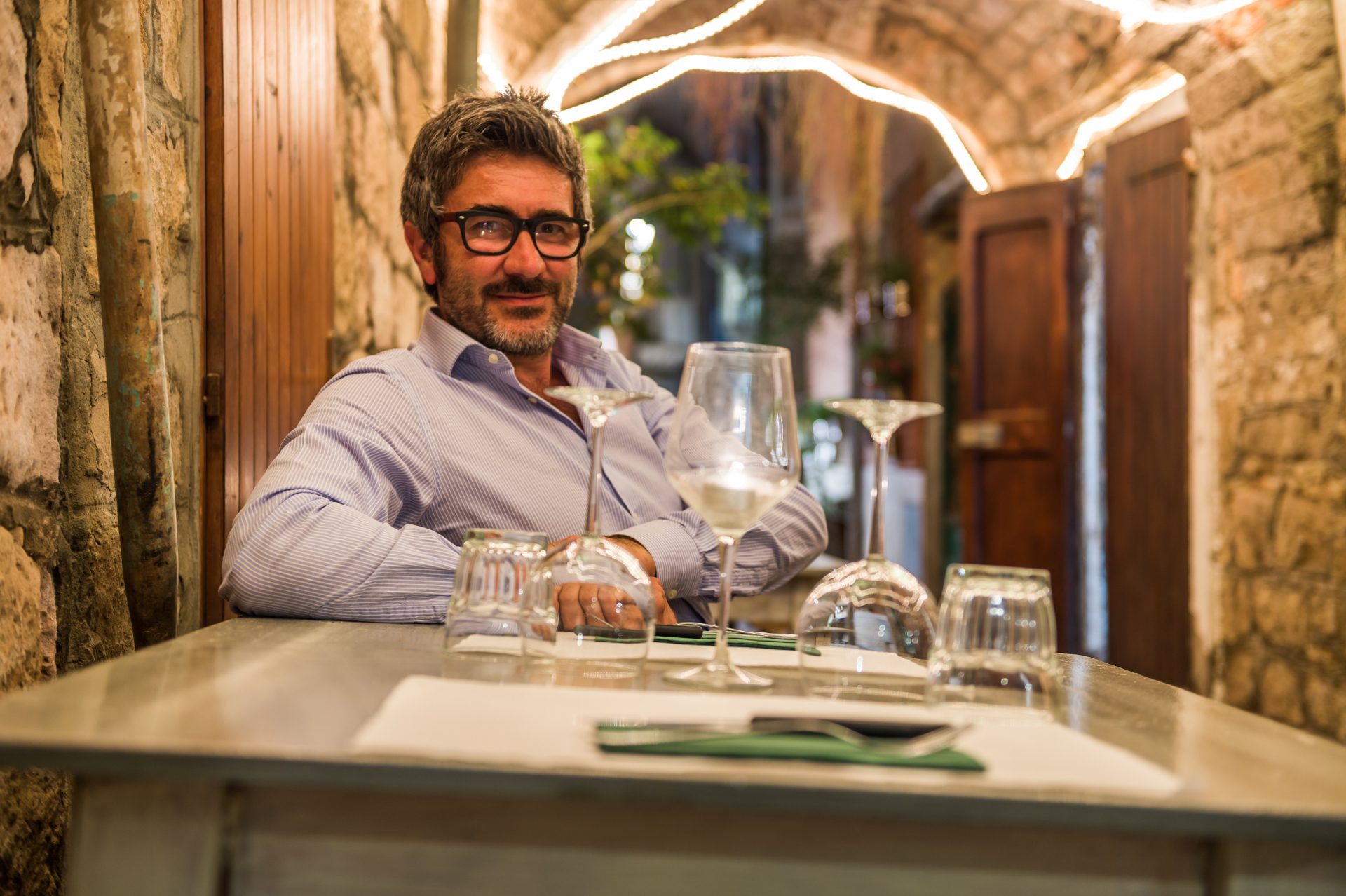 A WINNING TEAM
Acknowledgements
In 1977, he was awarded the Gold Medal at the Italian Regional Cuisine Parade. In 1999, his recipe for bavette with tuna, capers, olives and pecorino cheese was included among the 100 best pasta dishes in Italy in the Barilla Guide. 
"The service is very friendly, the food is great! We had tris of tuna (spectacular), tried their pasta and the cannoli for dessert. Mind blowing. The waiters are very helpful. I'd recommend it as a treat if you come to Carloforte!!!"
Tripadvisor
"Two visits in two days... that s how much we love it! Da Nicolo has a beautiful terrace and pretty tables, nice details, fans for fresh air... The menu is offering plenty of delicious possibilities, which is a plus in Carloforte where restaurants tend to be Carlofortinos only ( tuna, fish, pesto and more tuna). Every dish was delicious and refined, from gnocchis and fresh pasta to fish and unbelievable meat , and even i had pudding ( i almost never do). Nicolo is there! He s watching! He s caring! In the kitchen they seem to care also! Well done all of you!"
Tripadvisor
"Excellent dinner. We had an excellent dinner with starter, first and main course all based on tuna and other fresh seafood! Good service."
Tripadvisor