THE POMATA BISTROT
Closed for holidays until 01/04/2023
Situated on the seafront, right in the centre, next to Nicolo's Restaurant, the Pomata Bistrot offers you the opportunity to enjoy excellent pizza and in particular the typical dishes of Carloforte cuisine, skilfully cooked according to tradition.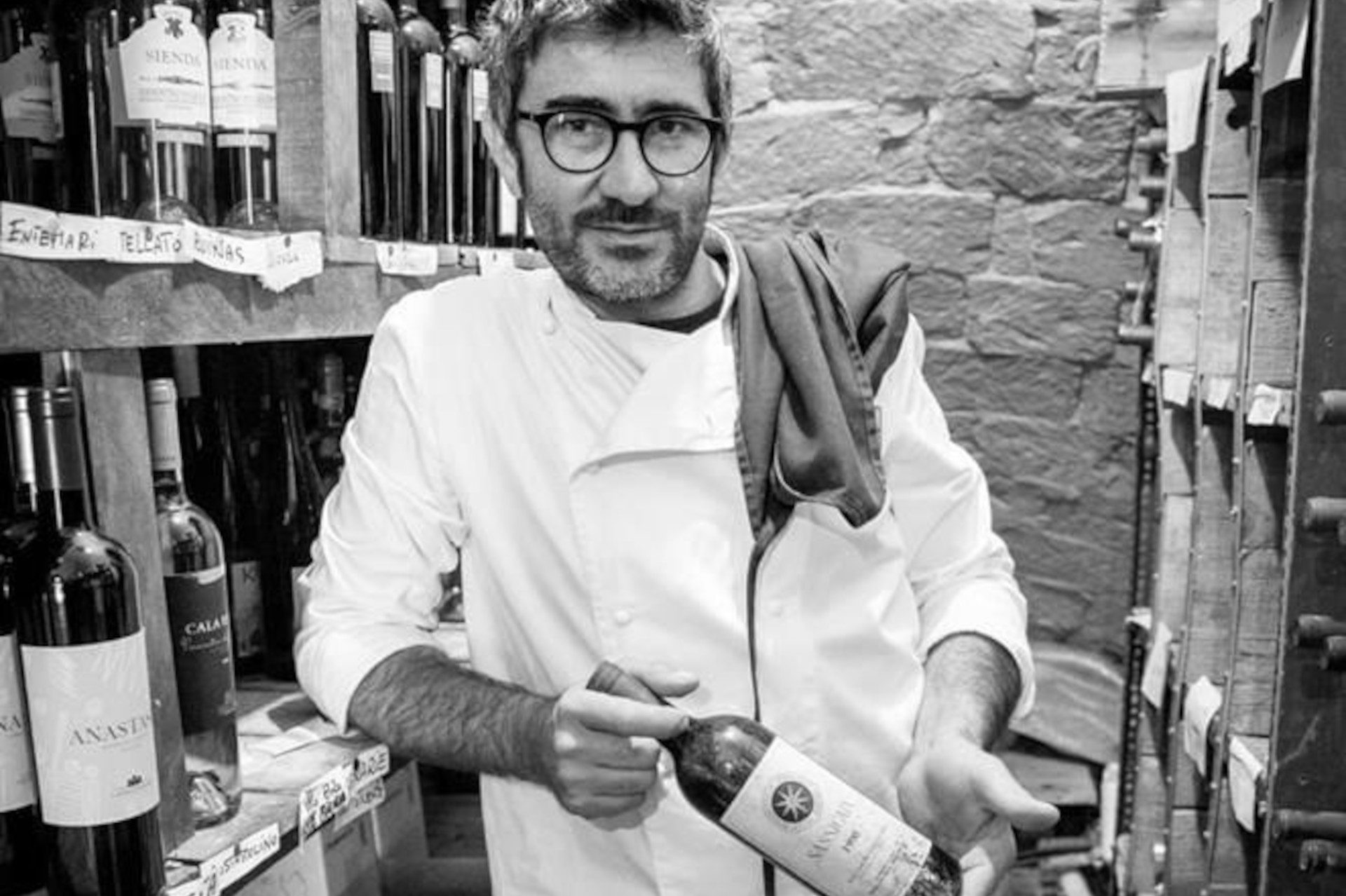 He grew up among the tables of the family restaurant where his father Nìcolo gave him his first lessons in dining room techniques, in his approach to customers and in his knowledge of the main raw materials. When he graduated from secondary school, he studied at the hotel-management school where he acquired more technical knowledge and specialised in dining room and bar service. His experience extends to London at the 5-star luxury Radison Hotel, at the three-Michelin-starred Marco Pierre White Restaurant, in Milan at the bar of the Star Hotel Piazza Fontana, Four Seasons 5-star luxury Milan and Forte Village Resort Pula. In Milan he was appointed as head barman at Aibes, sommelier at AIS, Maitre di sala. Today, he continues his work experience by managing Ristorante Da Nicolo and Pomata Bistrot.
The BISTROT

The Restaurant
The restaurant is located on the seafront, right in the centre, next to Ristorante Da Nicolo.
At the Bistrot you will find excellent pizza, and most importantly the typical Carlofortina dishes, expertly cooked according to tradition.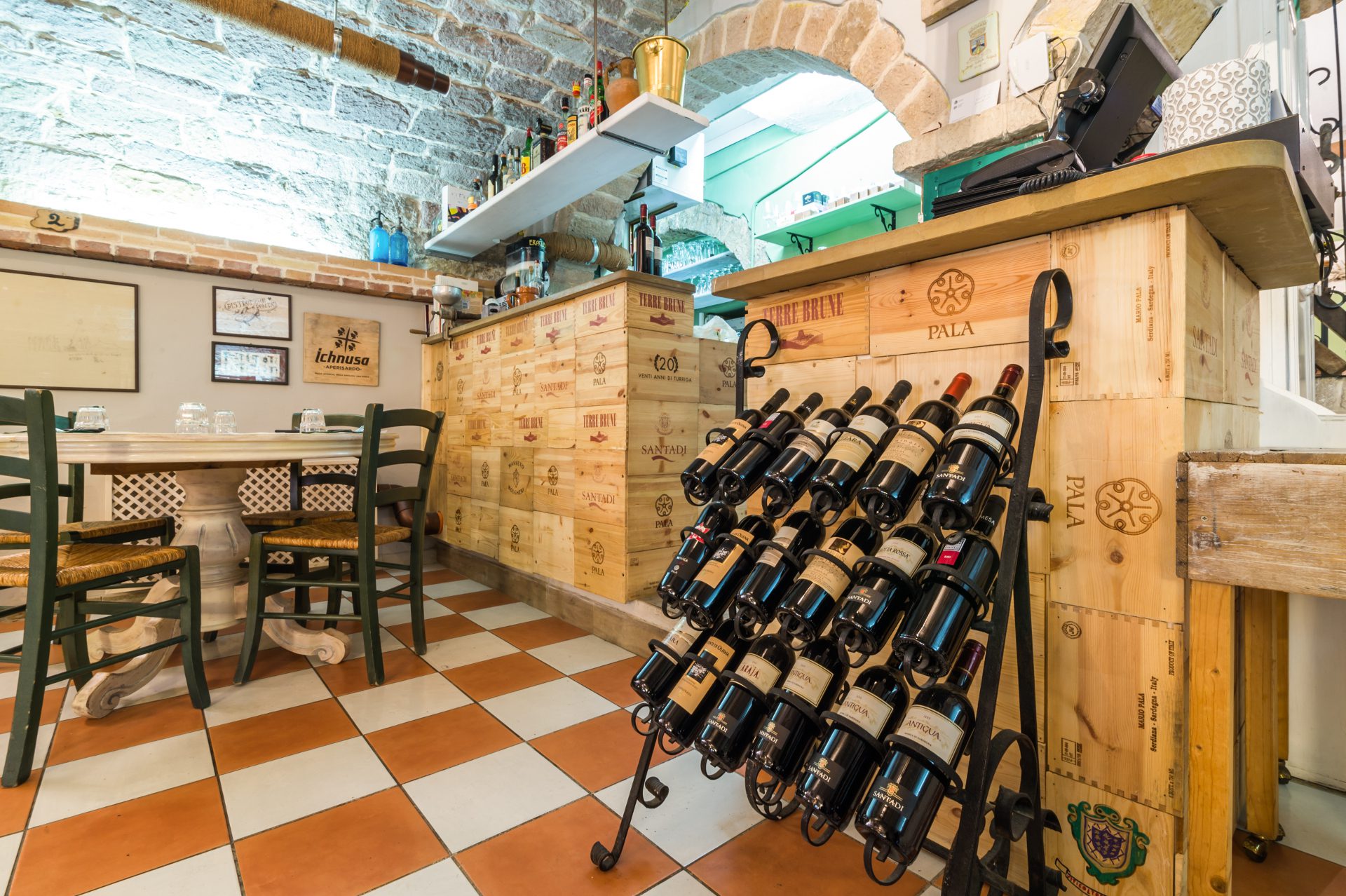 "The service is very friendly, the food is great! We had tris of tuna (spectacular), tried their pasta and the cannoli for dessert. Mind blowing. The waiters are very helpful. I'd recommend it as a treat if you come to Carloforte!!!"
Tripadvisor
"Two visits in two days... that s how much we love it! Da Nicolo has a beautiful terrace and pretty tables, nice details, fans for fresh air... The menu is offering plenty of delicious possibilities, which is a plus in Carloforte where restaurants tend to be Carlofortinos only ( tuna, fish, pesto and more tuna). Every dish was delicious and refined, from gnocchis and fresh pasta to fish and unbelievable meat , and even i had pudding ( i almost never do). Nicolo is there! He s watching! He s caring! In the kitchen they seem to care also! Well done all of you!"
Tripadvisor
"Excellent dinner. We had an excellent dinner with starter, first and main course all based on tuna and other fresh seafood! Good service."
Tripadvisor