OTHER SERVICES OFFERED
Not only catering
Over time, our family has moved into various other services, including accommodation, such as the Nichotel. Chef Luigi Pomata also runs two restaurants in Cagliari: Ristorante Da Luigi Pomata and a bistro. 
Other services we offer include catering…
Contacts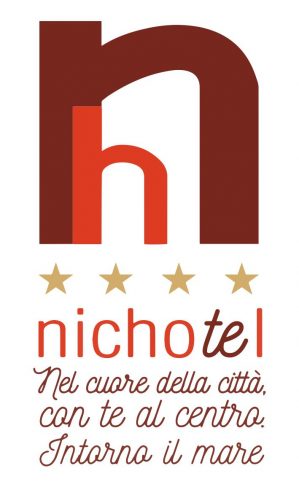 Nichotel
The Nichotel has 17 rooms of different types to meet everyone's needs. From the balcony of your room or, even better, from the terraces on the top floor, you can enjoy a glimpse of the seafront in a setting of sounds and colours that will lift your spirits every time you wake up. From the calm, cool spring mornings, to the hustle and bustle of summer days, to the sunsets that accompany you into the warm evening light.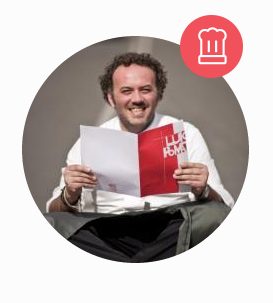 Ristorante da Luigi Pomata
The restaurant, located in Cagliari's central Viale Regina Margherita, has three large rooms, a terrace and a bistro overlooking one of the city's characteristic alleyways, seating a total of 80 inside and 70 outside. For lovers of Japanese cuisine there is a well-equipped rectangular sushi island, led by the oriental knife master. You can also eat at the counter, just like in an oyster bar. The rooms and furnishings are understated, minimalist and quiet, embellished with numerous photos and paintings on the walls. Tables and chairs are chocolate-coloured, with red tablecloths and pearl-grey walls. During the summer season, it is also possible to eat outside. The service is masterfully led by the chef and a committed team of young people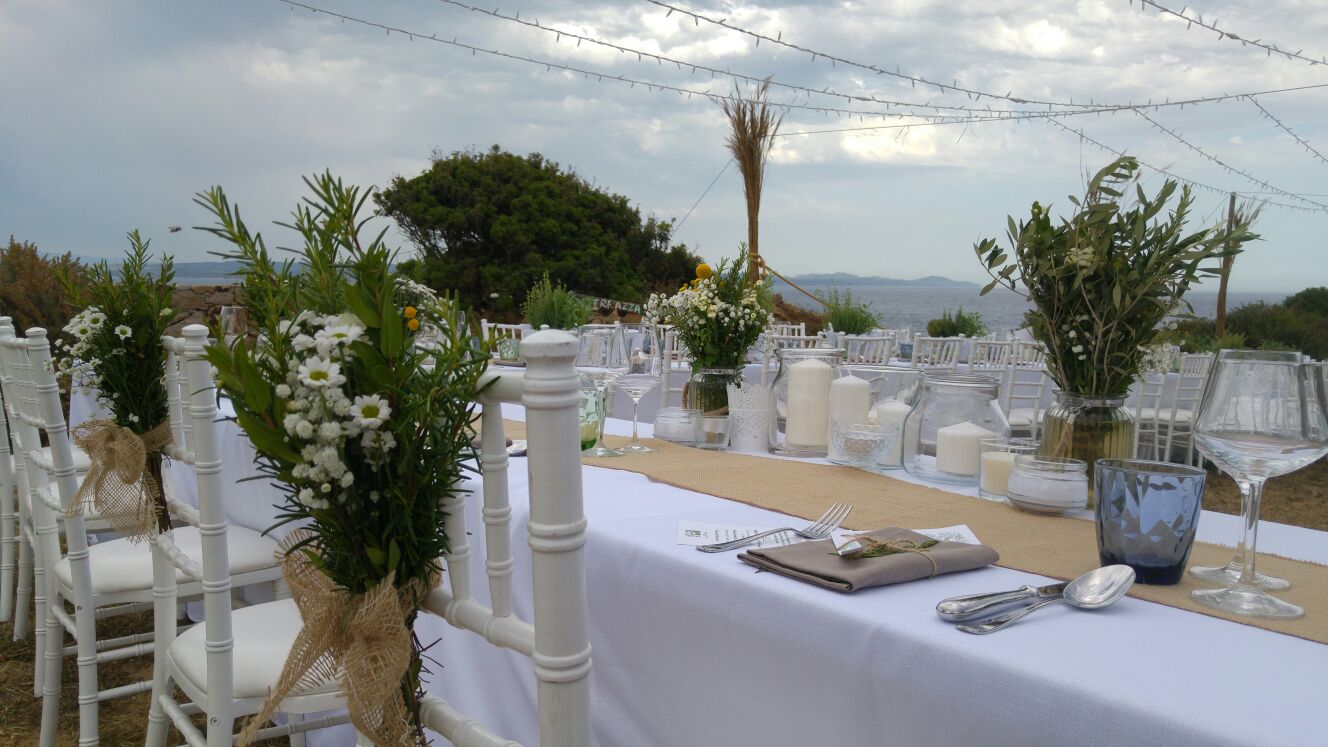 Catering
With our great experience and professionalism, we will support you for the reception you have always wanted. We will advise you on the location and devise the most suitable menu for you and your needs. In addition to these locations, we have private villas by the sea to book for your dream event. Our experienced staff will take care of the decorations, flowers and everything else you need to make your wishes come true. Whether it is a wedding, a special event or a party, it will be curated and attended with taste and elegance.